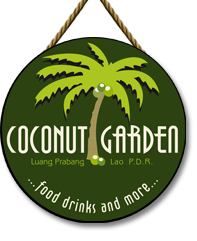 SAVOURS IN SOUTH EAST ASIA
Thailand, Cambodia, Laos and Vietnam earn themselves their own gastronomy, original and authentic. But some customs and same dishes can be found in all the Region.
Lao people use a lot of game living in the mountains as well as the leaves and vegetables, whether cultivated or wild. From simple grills to complicated dishes, nothing is cooked or eaten without herbs (mint, coriander, lemongrass..) or without a multitude of seasonings and sauces. Some dishes are highly spicy. The meals are mixed of small dishes whose ingredients are first cut in small pieces.
Contact, Map & Reservation